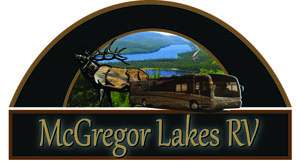 Rules and Regulations are subject to change without notice.
Guest and all visitors must register at the office.
Park speed limit is 5 MPH.
One 2 person tent allowed per site.
All buildings are non-smoking, alcohol and pet free.
No on-street parking.
You are liable for the actions of your pets, children and guests.
Pets must be supervised and on a leash at all times. Cleanliness is the responsibility of the owner and you must pick up after your pet.
No washing of pet bedding in laundry.
No cutting or removal of any trees, bushes or shrubs.
No discharge of any weapon or firearms at any time.
No motorized vehicles of any kind on the walking trail.
No Auto/RV washing or self repairs and oil changes.
No clotheslines or laundry hanging outdoors.
Fires permitted in fire pits only and must be attended at all times. Local fire rules apply.
Any and all damages must be reported to management and are the financial responsibility of the lessee.
Use caution crossing Hwy 2.
Guests assume all risk of use. We are not responsible for any loss or injury due to, but not limited to; fire, theft, vandalism, accident, negligence or act of nature.